Comprehensive Event Management Services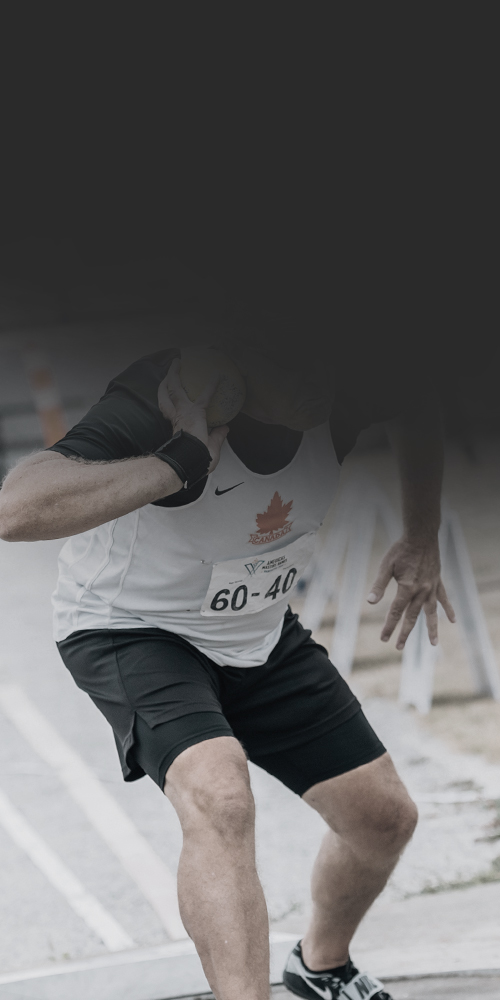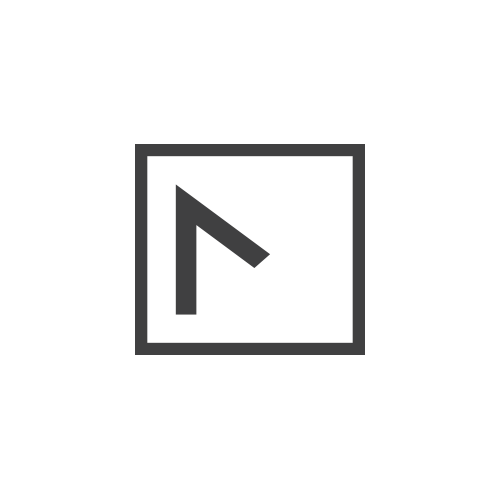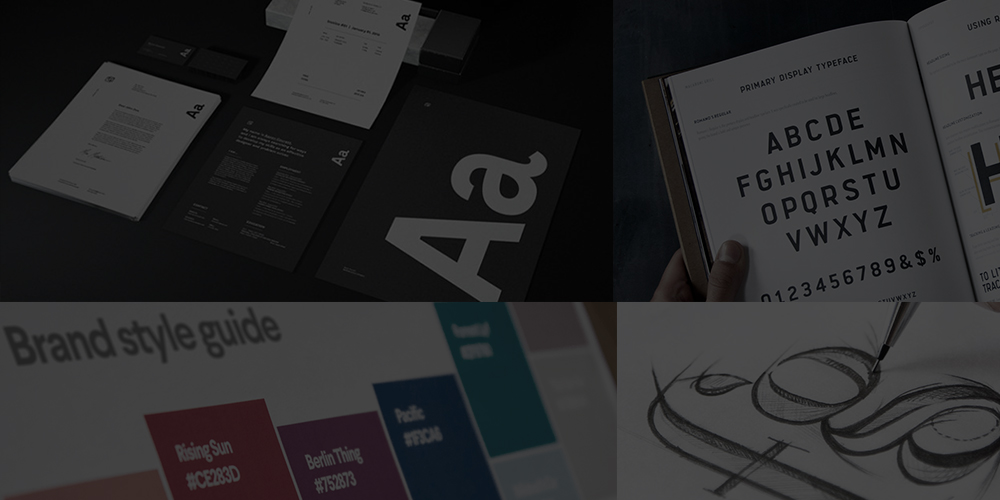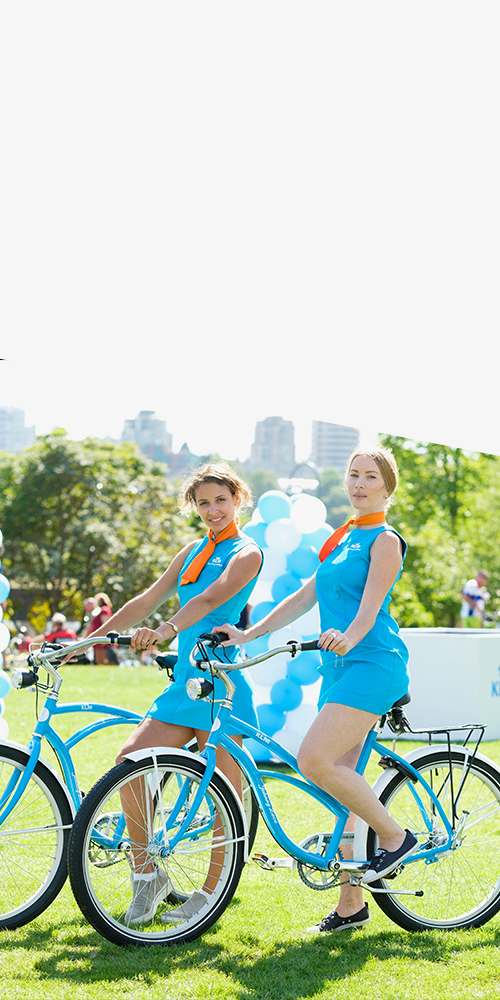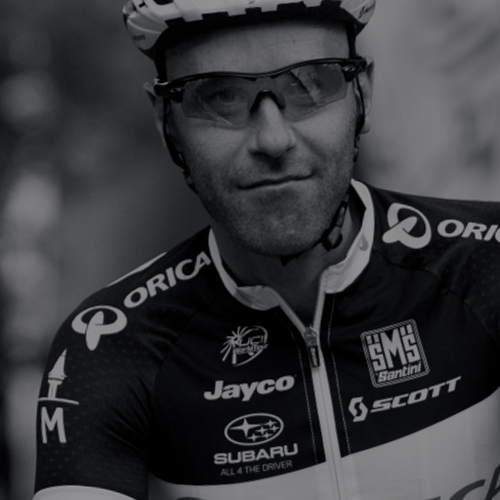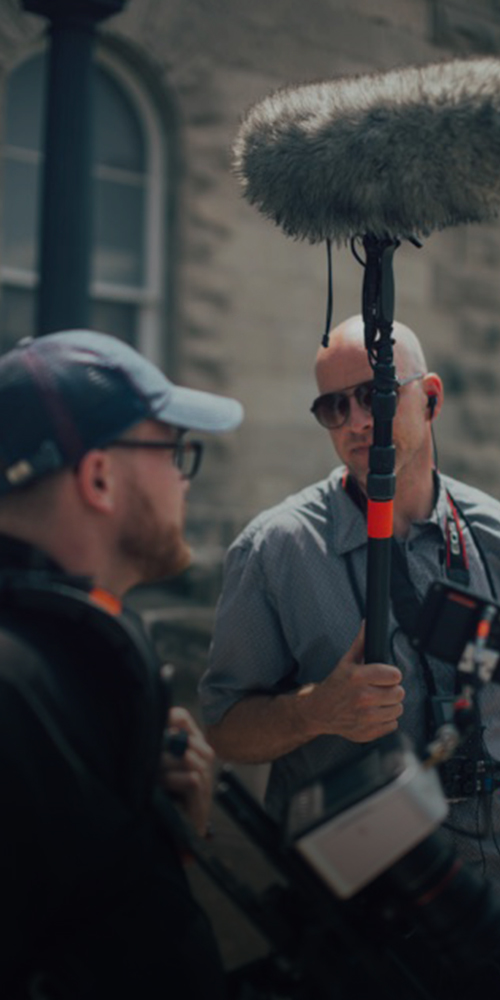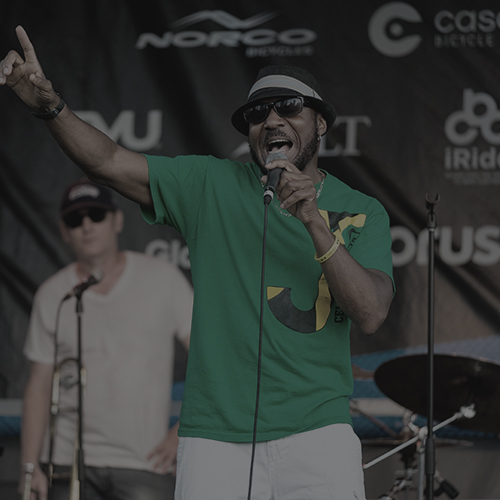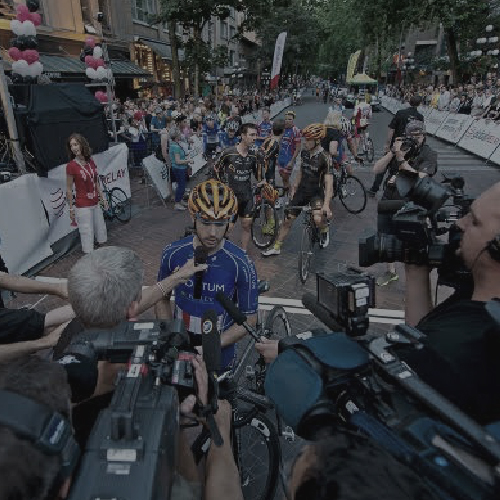 Become an industry leader through sport by complementing current marketing strategies with winning results.
We provide all the expertise required to put on successful world class events for cities, sponsors and private organizations. We also build brand recognition and experiences at sports specific expos.
We help discover the true potential of a business by providing and delivering unforgettable brand communications from initial concept all the way through to the final result.
Consulting cities and government organizations on sport hosting strategies and financial assessments for the procurement of International Sporting Events.
Clients